Chromatin replication and epigenome maintenance in the Groth Group
The focus of the Groth group is to elucidate how chromatin organization and function is propagated during mitotic cell division to maintain genome and epigenome stability. Our goal is to understand how these mechanisms that underpin epigenetic cell memory impact on cell fate decision in development, cellular reprogramming and epigenetic changes that are prolific in cancer.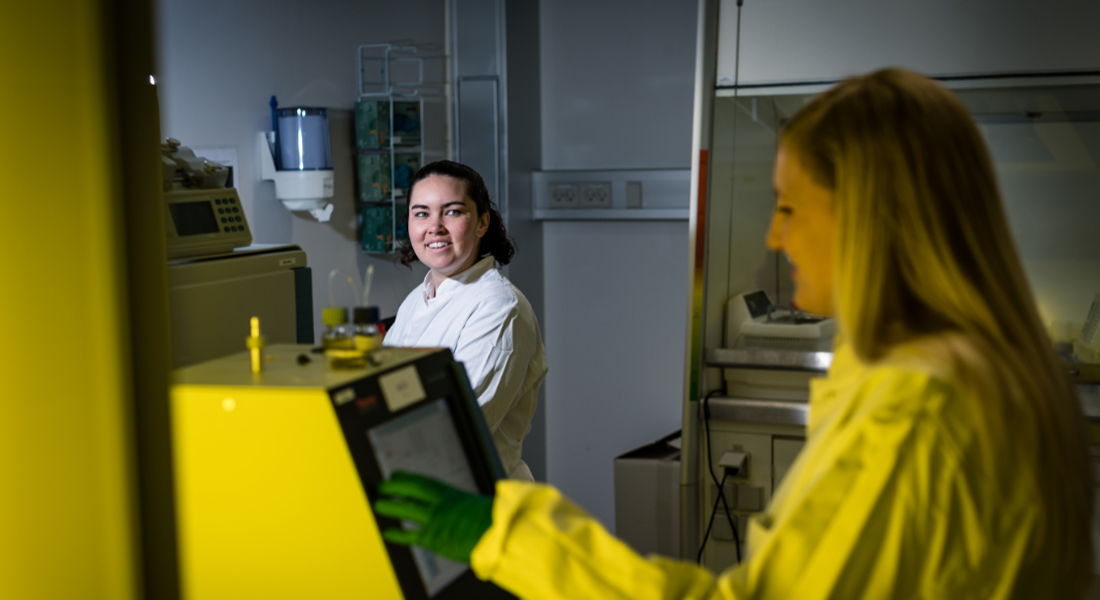 Elucidating how chromatin is replicated and propagated across cell division is a major challenge in biology critical to understand development and disease. To move the boundaries of our current understanding, it is essential to identify the molecular mechanisms that orchestrate the interplay between epigenome and genome maintenance. In our group, we take a collaborative and interdisciplinary approach to break new grounds in this field.
We have developed an array of tailored genomics (ChOR-seq, SCAR-seq, Repli-ATAC) and proteomics technologies (NCC-SILAC) to address chromatin replication and epigenome maintenance. We also apply structure-function studies, chromatin biochemistry, high content imaging and cutting-edge genome editing to dissect chromatin function in DNA repair and protein-based cell memory mechanisms.
Our work has transformed the view of chromatin replication and its implication for epigenome and genome maintenance. We now know that transmission of histone-based information is handled by the replication machinery itself, directly linking epigenetic and genetic inheritance. Surprising, new histones provide a signature for cells to identify sister chromatids and direct error-free repair of DNA lesions through a novel type of histone readers. This mechanism is now being explored for drug discovery to develop DNA repair inhibitors for cancer therapy in the spin-out company, Ankrin Therapeutics (http://ankrin.com/).
Staff 
of the Groth Group