Do your master and bachelor project with CPR
If you are a master or bachelor student looking for a lab to do your thesis or bachelor project, CPR provides great facilities for you to apply your knowledge to a concrete project. See what we can offer you here: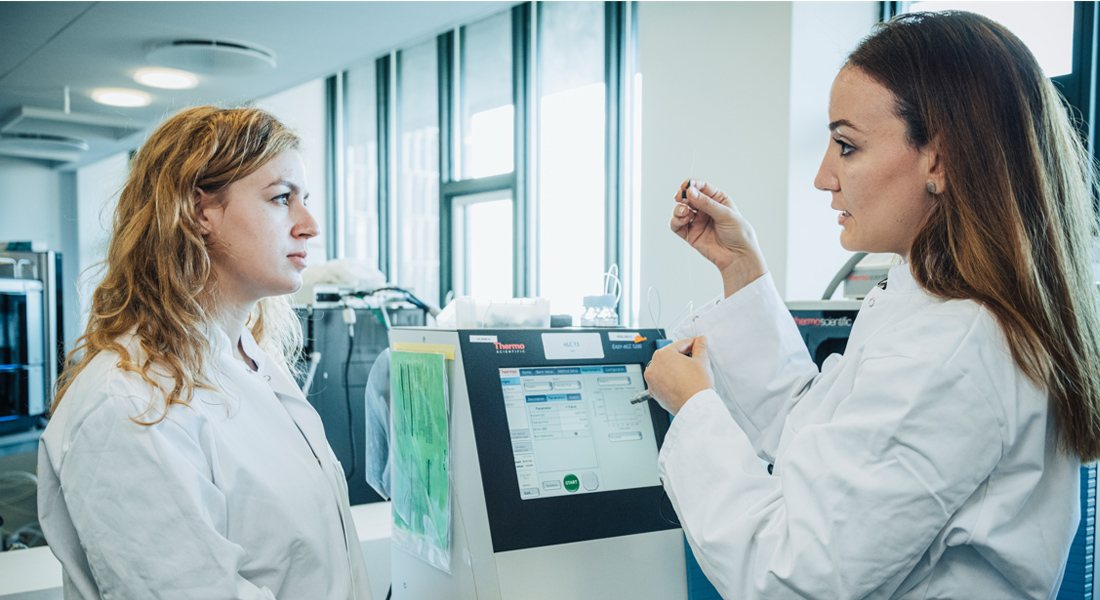 Hands on experience with world class technology
When you join CPR for your BSc or MSc project, you get hands-on experience with world-class technology and techniques. We host a number of technological facilities that you get access to; and depending on your project, you will get hands-on training on one or more of these technologies.
CPR has really cool tech that you can't get to at most other places. With the resources here it is possible to take your project far and maximize your chances of success!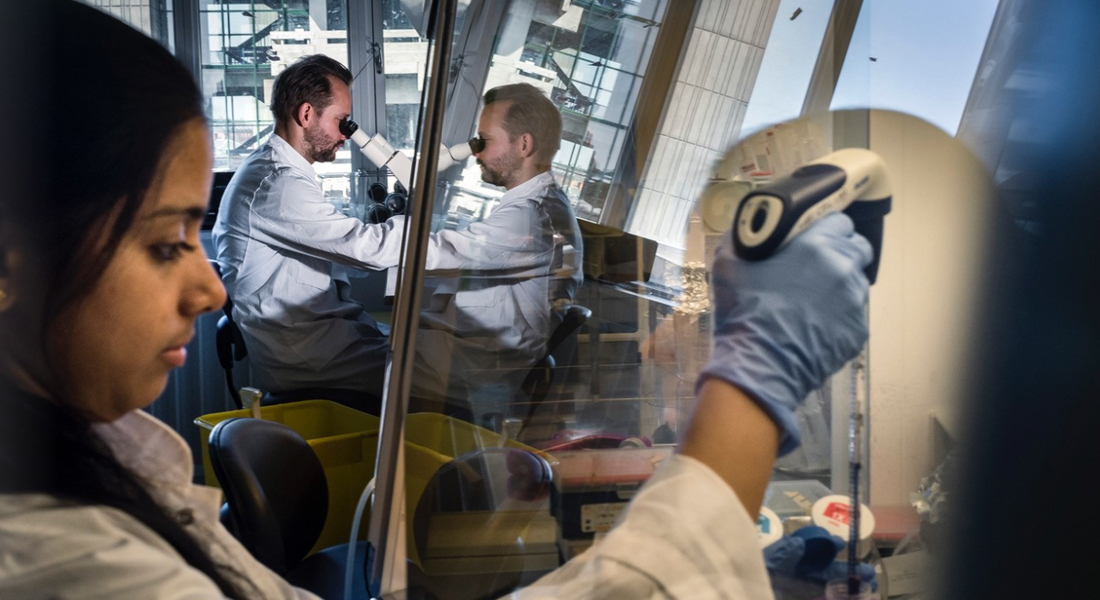 Be part of high impact research already as a student
At CPR you have an unique chance to be part of high impact research already as a student. Your project is linked to existing projects at the center, ensuring you contribute to solving the big questions in protein research.
We are counting on your contribution and we have high expectations for your research and development. That means we will support you in learning and developing your skills as a researcher while also giving you the opportunity to contribute to research publications.
The groups at CPR have very strong projects and publish really well. You can be part of that and have a chance to have your name appear on high profile papers already as a student
Ready to join us yet?
If you are interested in doing your project at CPR, the process is easy: 
Find group: Look carefully through our research groups to find the one(s) that best correspond to your academic interest. Find the research groups here.
Contact the relevant group leader to hear if there are any openings for a student project. Please include your background and highlight your research interest. It will also be useful for the group leader to know the expected length of your project and whether you will be taking courses during the project period.
Interview: Mostly the group leader or one of their group members will invite you in for an interview to get a better idea of the match and what project could be relevant.
Join us: Hopefully it all checks out and you can start your project.
At CPR the research groups span very broad scientific areas, so we recruit students from different educational backgrounds within both natural, medical, biomedical and computational sciences.
If you are enrolled in a BSc or MSc program at SCIENCE, you can still do your thesis at CPR. Simply follow this guide once you have agreed on a project with a group leader at CPR:
Apply for pre-approval from your own Study Board here: Application on KUnet (change language in top right corner)
Get more information on pre-approval at KUnet:
> Go to KUnet study information
> Select your education under Faculty of Science
> Click Pre-approval under Registration and Withdrawal
Apply for acceptance as a credit transfer student at SUND. Find relevant information and links to forms here: Study information from SUND
Please be aware that deadlines might differ between the two faculties.
SUND processes application. If approved you will receive a thesis contract in the student self service that you fill out.
The thesis is then performed in accordance with SUND's rules on periods and deadlines.