Master's project in the Montoya group
Join the Montoya Group (Structural Molecular Biology) as a Master's student (1-2 years duration)
In our group we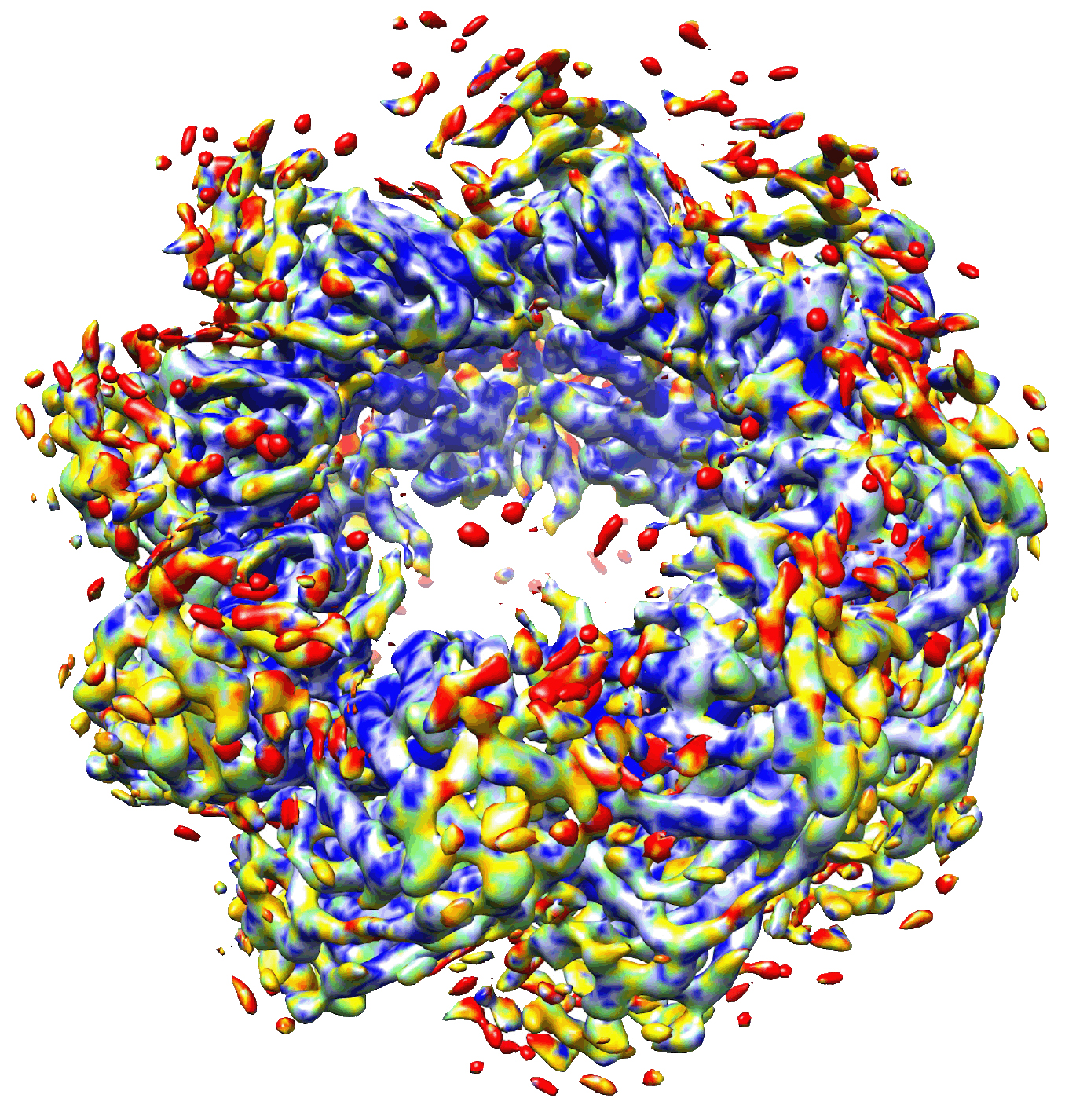 combine Molecular Biology approaches with X-ray crystallography and cryo Electron Microscopy to address these questions We offer a vibrant and international environment with strong emphasis on teamwork and a good social atmosphere.
Currently, we are looking for a highly motivated and ambitious candidate for a Master's projects with a duration of 1-2 years to join the group.
If you are interested in joining our group please send a short motivation letter along with your CV and a list of grades to Professor Guillermo Montoya (guillermo.montoya@cpr.ku.dk). Please feel free to contact us for more information.
More about Novo Nordisk Foundation Center for Protein Research
Our group belongs to the Protein Structure & Function program at Novo Nordisk Foundation Center for Protein Research (CPR) at the Panum Institute, University of Copenhagen. The center promotes basic and applied discovery research on human proteins of medical relevance (https://www.cpr.ku.dk/). The main focus of Montoya Group at CPR is to understand the molecular mechanism of processes involved in cell cycle progression and genome instability.