19 May 2020
CPR is Recruiting a Group Leader in Chromatin Biology
CPR is recruiting a group leader in the area of chromatin architecture and function to join the Protein Memory Program in 2021. This is a unique opportunity to start a research group with excellent core funding and support on all levels.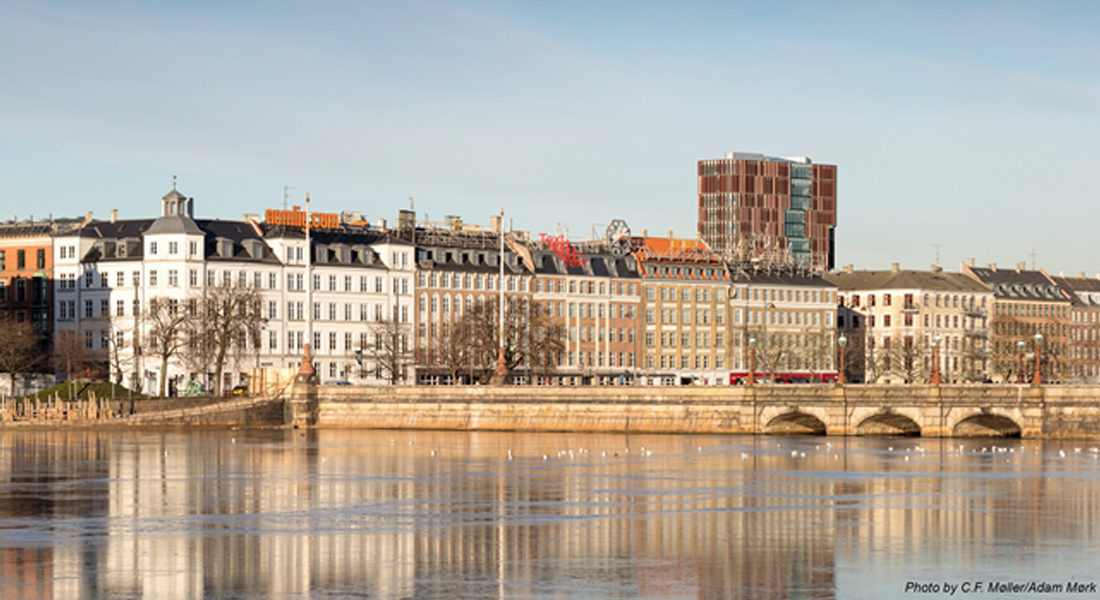 The Protein Memory Program explores protein function in epigenetic cell memory and genome regulation. We are looking for a talented researcher who will investigate fundamental questions in the areas of chromatin biology, nuclear architecture and genome regulation. The candidate's research program should be complementary to the current expertise in the Protein Memory Program and with potential to integrate within the other CPR programs through interdisciplinary projects.
We encourage all candidates to apply and you are welcome to contact Research Director Anja Groth or Program Coordinator Zuzana Jasencakova with questions or to informally express your interest.
Application deadline is 31 July 2020
Find the full advertisement and apply here
Contacts:
Research director: Anja Groth
Program coordinator: Zuzana Jasencakova