16 September 2020
Young CPR researcher elected in prestigious academy
Academy
CPR researcher Nicolai J. Wewer Albrechtsen has been elected into the Young Academy – a scientific academy for young talented researchers as part of the Royal Danish Academy of Sciences and Letters.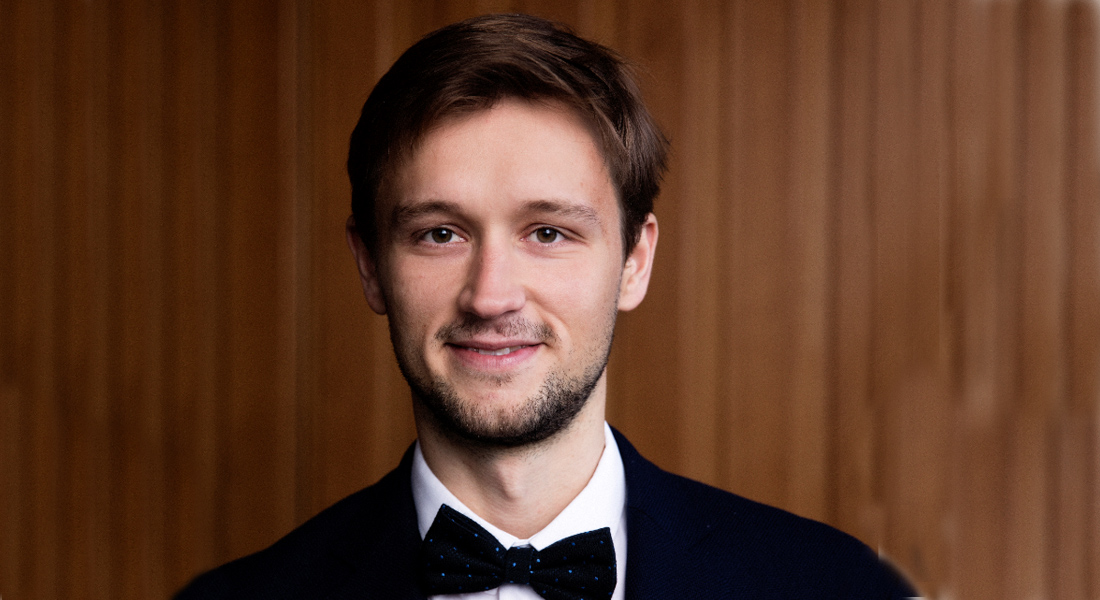 The Young Academy was established in 2011 to strengthen basic research and interdisciplinary exchange, to unite science and society and give some of the country's most talented young researchers a public voice.  
Assistant professor in the Mann group, Nicolai J. Wewer Albrechtsen, has just been elected into the academy along with seven other young and excellent researchers from around Denmark.
 "Becoming a member of the Young Academy is a massive honor and something that I thought was out of my reach. It is an acknowledgement of the science I and my colleagues at CPR are striving at, and could not have happened without the long lasting support by Matthias Mann," Nicolai J. Wewer Albrechtsen says.
It is clear for him what the membership in the Young Academy can be used for:
"I aim to expand my national and international perspectives on science disciplines during my membership. Furthermore, it is my hope that we as scientists together can support the next generation and increase the public awareness of why we should embrace, love and respect science."

The Young Academy
The Danish Young Academy consists of up to 44 younger Danish researchers from different fields of science. The members are prominent profiles with strong international experience and interesting views on research and society.
The Danish Young Academy aims to support young researchers in their academic development and careers.
The members receive a five-year membership with their appointment.
Read more about the Young Academy here (in Danish).
Members of the Royal Danish Academy of Sciences and Letters at CPR

With this appointment, Nicolai J. Wewer Albrechtsen joins prominent CPR profiles who has been elected in the Royal Danish Academy of Sciences and Letters:
Matthias Mann – member 2002

Søren Brunak – member 2004

Alicia Lundby – member of Young Academy 2011-17 when postdoc at CPR

Jiri Lukas – member 2012


Anja Groth – member 2016