15 September 2023
Two Former CPR Post-Docs Awarded Prestigious ERC Starting Grants
CPR
ERC Starting Grants are awarded each year to exceptional early-career scientists. In 2023 there are two former CPR post-docs on the list.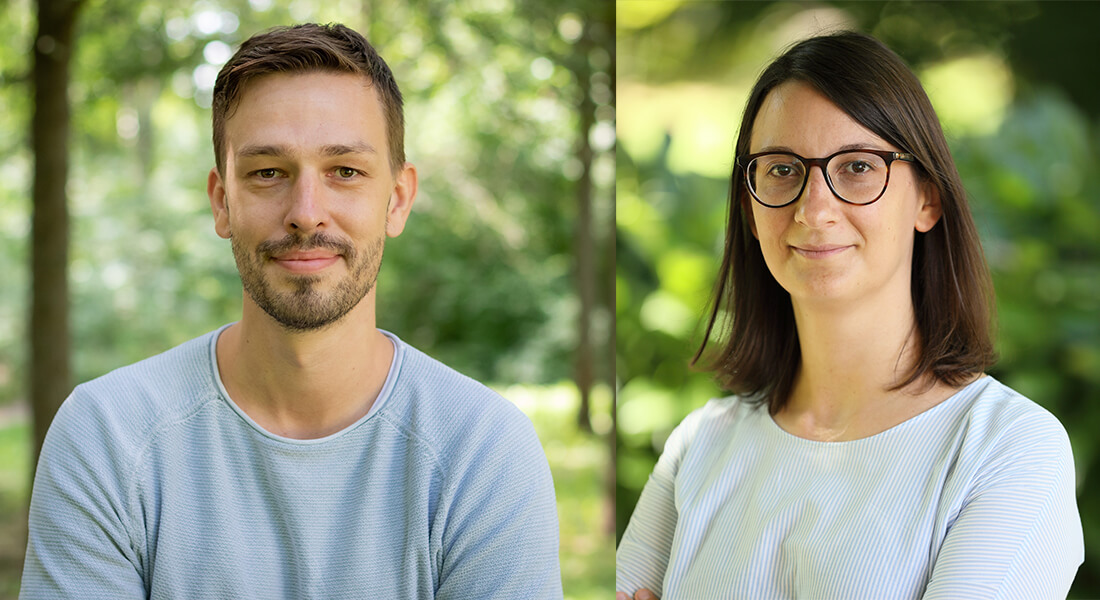 European Research Council (ERC) Starting Grants are awarded each year to early-career scientists with excellent track records and outstanding research proposals. The grant is up to 1.5 million euros over five years, and helps young Principal Investigators to establish their independent research groups.
Two former CPR post-docs have been awarded Starting Grants in 2023. Irene Gallina (first post-doc in the Duxin group) is now at the University of Padua in Italy, and her project is 'Mechanisms of Kaposi's sarcoma herpesvirus replication and maintenance during latency'. Fabian Coscia (post-doc in the Mann group) is now at the Max Delbrück Center for Molecular Medicine in the Helmholtz Association in Germany, and his project is 'Deep Spatial Proteomics: connecting cellular neighbourhoods to functional states'. These awards are a great illustration of the impact and legacy of CPR's research across Europe.
Congratulations to Irene, Fabian and the rest of the successful candidates.
Topics