9 December 2019
Join CPR as our next Group Leader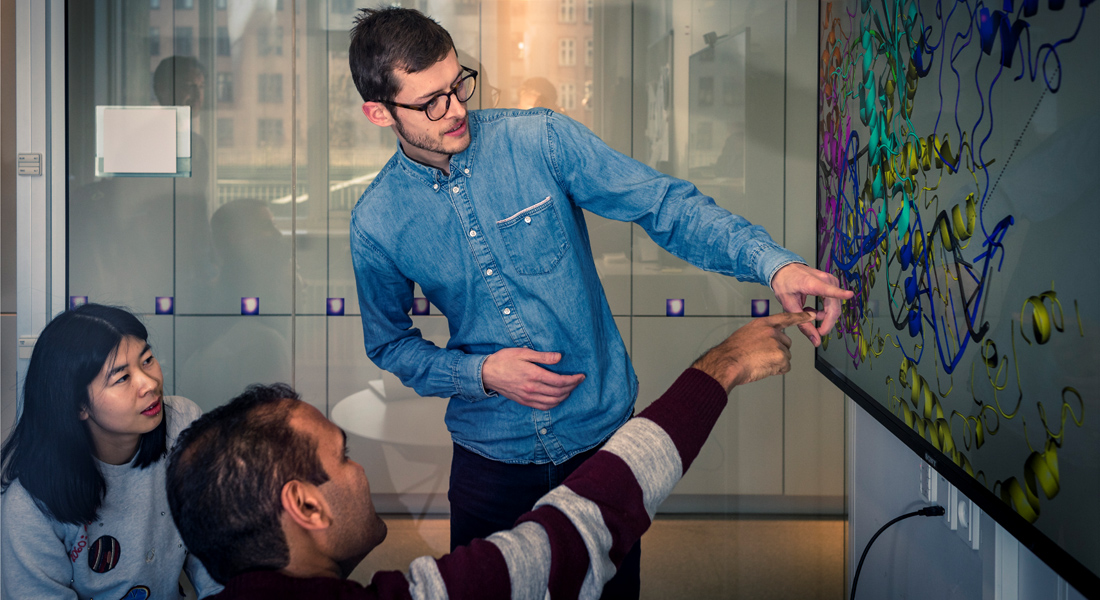 The Protein Structure and Function Program at CPR is recruiting a group leader to join the program in 2020. This is a unique opportunity for an emerging investigator to start a research group with excellent core funding and support on all levels.
The candidate must have a Ph.D. degree followed by at least 3 years of postdoctoral experience in protein research. The research topic is flexible, but the ideal candidate should be complementary to the current interests and analytical expertise in the Protein Structure and Function Program and with a high potential to integrate within the other CPR programs.
We encourage all candidates to apply and you are welcome to contact Research Director Guillermo Montoya or Program Coordinator Lotta Avesson with questions or to informally express your interest.
Application deadline is 31 January 2020