21 April 2017
CPR co-hosting conference on brown fat research and anti-obesity strategies

CPR researchers are co-hosting the international conference on brown fat research and anti-obesity strategies CPH BAT with prominent researchers and coordinators from Rigshospitalet and the Faculty of Health and Medical Sciences at UCPH.
The conference features an excellent line-up of scientific speakers from this research field https://www.cphbat.com/speakers.
Welcome text from the CPHBAT website:
This spring, we will gather some of the very top scientists in the world within brown fat research and anti-obesity strategies. We are looking forward to groundbreaking discussions and new ideas on future directions in this research field. We also look forward to welcoming you in Copenhagen, a city to which some refer as "the happiest in the world". Following a dark and rainy winter, Copenhagen comes to life. You will be able to enjoy a green city with amazing microbreweries, excellent coffee shops and a wide range of high level restaurants. You will be inspired by the Copenhagen biking and running culture as well as the tasteful Danish design. From this generous environment, a new research generation is now forming the CPHBAT, a translational collaborative unit that overarches brown fat research groups at the University of Copenhagen and Rigshospitalet, the University hospital of Copenhagen.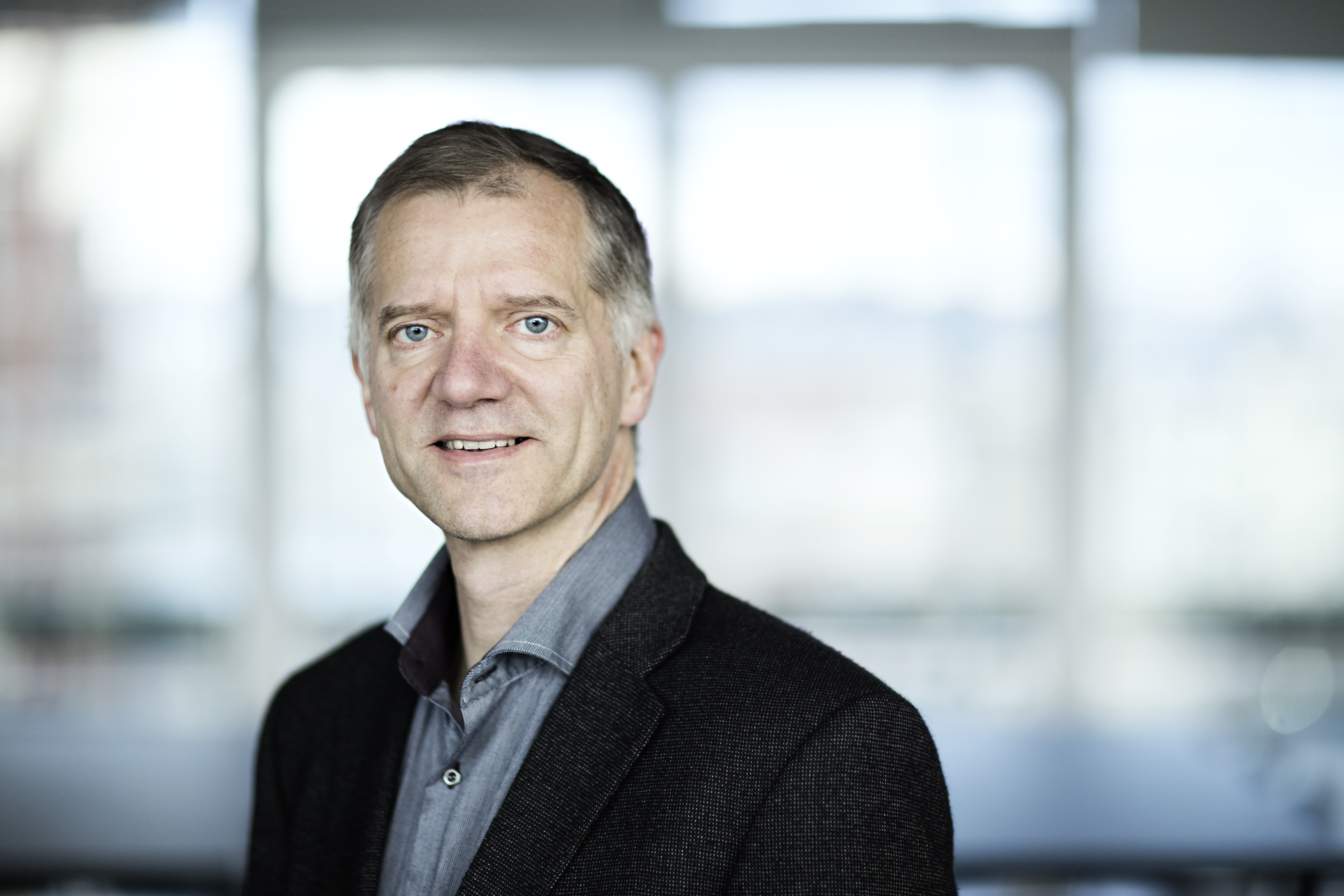 Representative from CPR: Research director and group leader Matthias Mann.