Cryo-EM Workshop 2023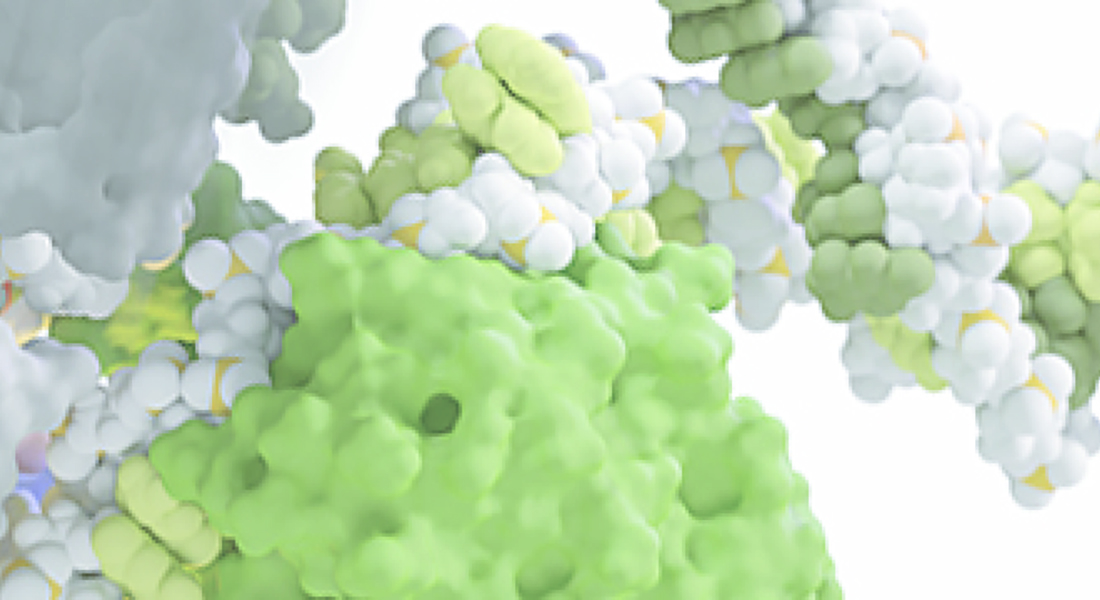 The 2nd Cryo-EM course taking place at the Novo Nordisk Foundation Center for Protein Research (NNF-CPR) at the University of Copenhagen between 18th-21st April 2023.
The 4-day course is primarily targeted at PhD students and PostDocs, but also welcomes others who would like to get hands-on experience in solving and analyzing structures of protein-protein or protein-nucleic acid complexes with the help of single-particle cryo transmission electron microscopy and tomography.
There will be theoretical lectures, practical sessions in cryoEM sample preparation and data collection at a Titan Krios as well as computational tutorials guiding you from cryo-EM data to building, analyzing, validating, but also predicting three-dimensional protein structures with RELION, cryoSPARC, CryoDRGN, coot, chimera and other software packages.
Registration is now open here https://eventsignup.ku.dk/cryoemcopenhagen2023/signup until 18th March 2023 (midnight Copenhagen time).