Peptidomics Symposium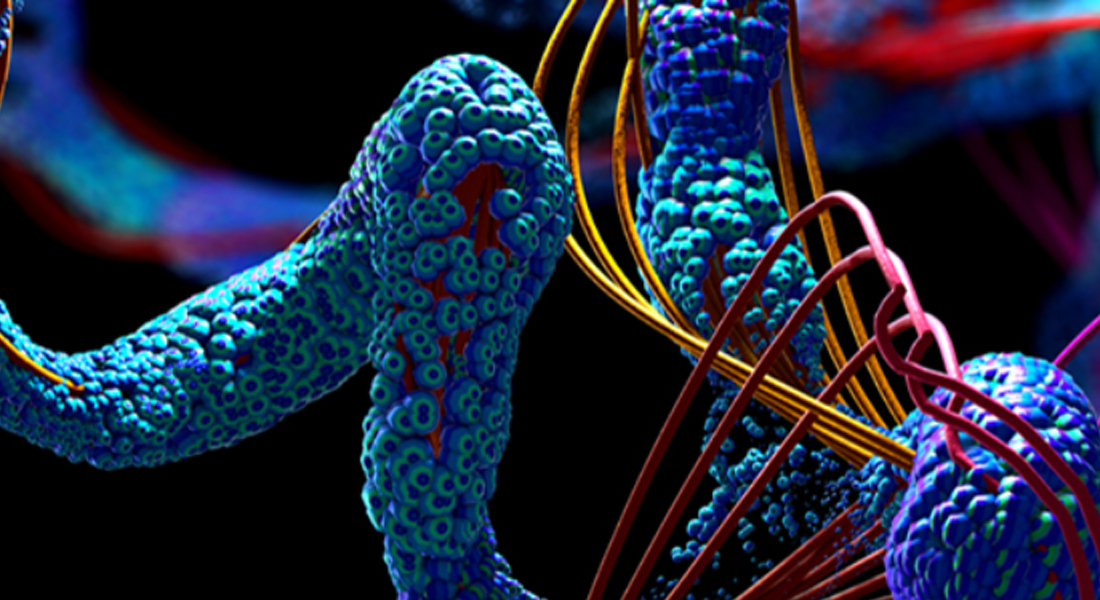 Peptides are essential regulators of body homeostasis. Peptides are used routinely in hospitals to infer clinical decision making and some are also used for treatment therapies. Accurate measurements of these are however labor-some and identification of novel peptides are sparse. Mass-spectrometry is a powerful technology that may enable not only accurate measurement of such peptides but also allow discovery of new ones. In this symposium, we will learn about how mass-spectrometry is being used in field of peptidomics from basic discoveries of novel peptides to biomarker studies, clinical applications and the pharma-industry.
Speakers:
Research Director Matthias Mann (CPR, Max-Planck Institute for Biochemistry)
Senior Research Associate Richard Kay (University of Cambridge, UK)
Mads Grønborg (Novo Nordisk A/S)
Associate Professor Nicolai J. Wewer Albrechtsen (CPR) - Co-organizer
Associate Professor Atul Deshmukh (CBMR) - Co-Organizer
Postdoctoral Fellow Alexander Grønning (CBMR)
When: Tuesday 23rd of August 2022 at 10:15-14:00
Where: Henrik Dam Auditorium at Faculty of Health and Medical Sciences, University of Copenhagen (Blegdamsvej 3, 2200 Copenhagen, DK)
Registration: Registration is free but required.
Organizers:
Associate Professor, MD PhD Nicolai J. Wewer Albrechtsen (NNF Center for Protein Research, Faculty of Health and Medical Sciences, University of Copenhagen and Department of Clinical Biochemistry, Rigshospitalet)
And Associate Professor, PhD Atul Deshmukh (NNF Center for Basic Metabolic Research, Faculty of Health and Medical Sciences, University of Copenhagen)