Associate members
In order to strengthen its involvement in and commitment to the Faculty of Health and Medical Sciences, CPR introduced "associate membership" in 2015, which is a type of affiliation with CPR.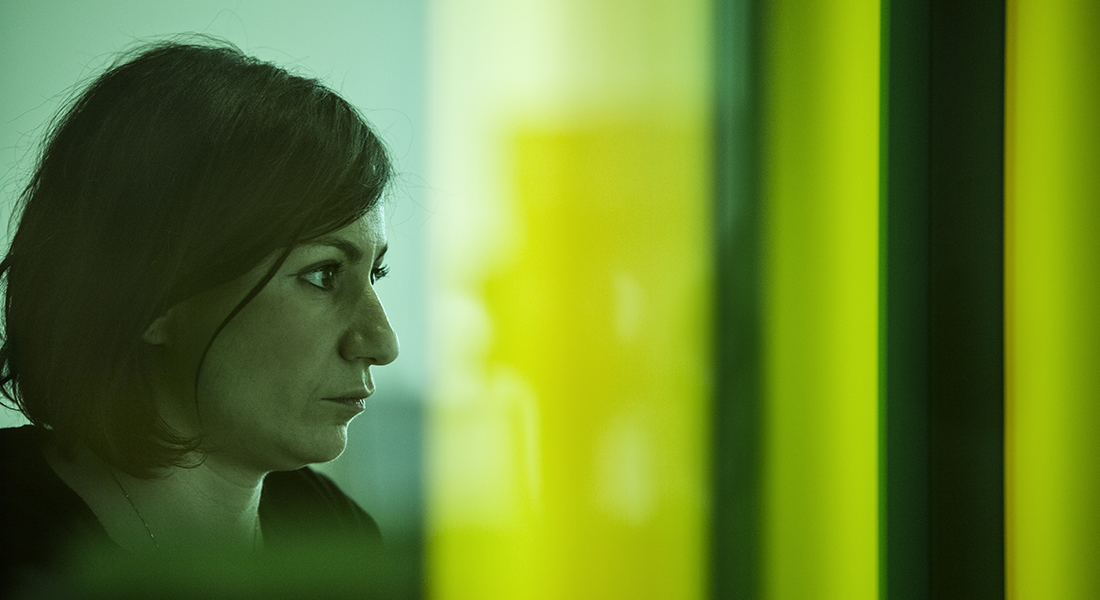 Originally, the purpose of these memberships was to support CPR alumni in continuing as independent researchers at the Faculty by providing them with access to CPR's technological platforms. The concept was expanded a few years later to attract top scientists who bring complementary expertise (conceptual and technological) to CPR from within the University of Copenhagen.
Current associate members:
Alicia Lundby: CPR alumni, Associate Professor and Group Leader, Cardiac Proteomics, Ion Channel Group, Department of Biomedical Sciences, Faculty of Health and Medical Sciences, University of Copenhagen.
Nikos Hatzakis: Associate Professor and Group Leader, Nanoenzymes Group, Department of Chemistry & NanoScience Center, Faculty of Science and the Faculty of Health and Medical Sciences, University of Copenhagen
Atul Deshmukh: CPR alumni, Associate Professor and Group Leader, Novo Nordisk Foundation Center for Basic Metabolic Research, University of Copenhagen